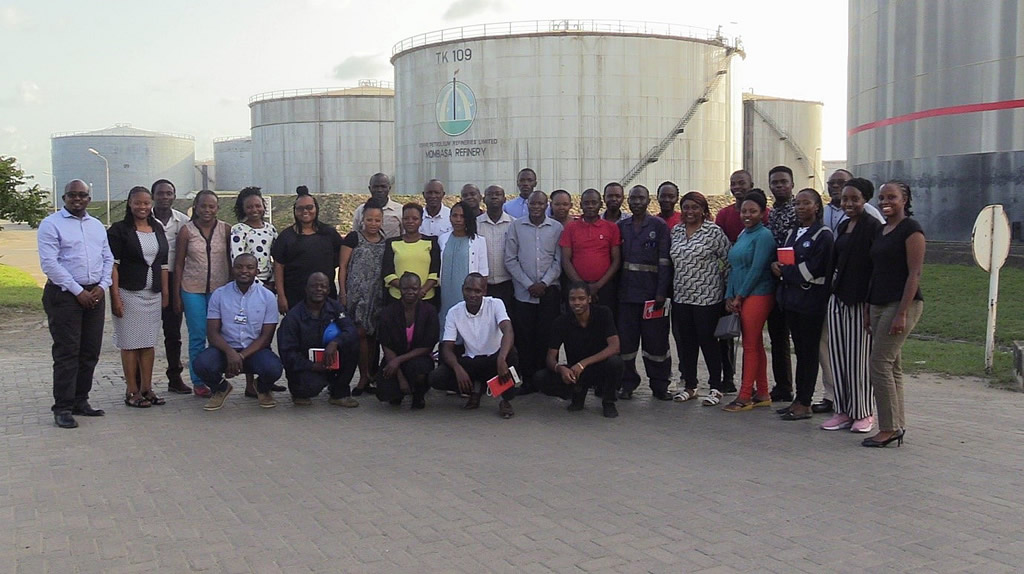 Basic Occupational First Aid Training for KPRL First Aiders
While in pursuit of its business objectives, KPRL is strongly committed to pursuing the goal of eliminating all work-related injuries and adverse health effects. The company carried out a statutory First Aid Training at its premises in line with section 7 of Factories (First-Aid) Rules, 1977.
The training took place from 21st to 23rd June 2022 where Thirty (30) members of staff and contractors on site were taken through thorough hands-on modules by a team from The Kenya Red Cross Society.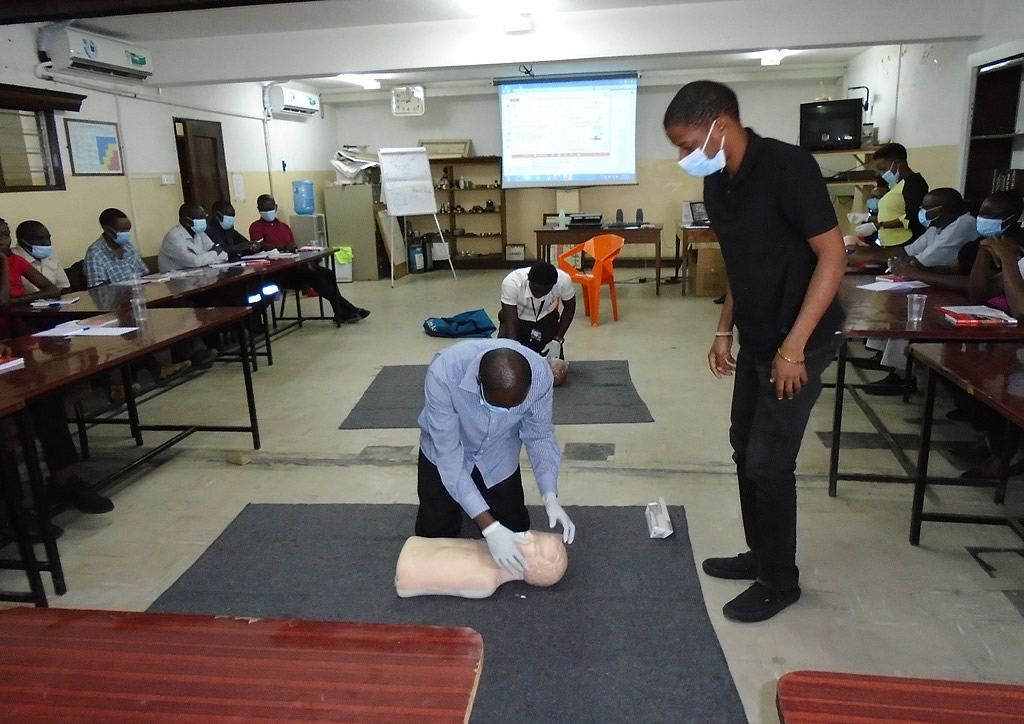 The First Aiders were equipped with knowledge and skills as per the DOHSS First Aid Curriculum with the main objective being to understand the appropriate medical responses to typical industrial incidents.
Bravo to the team!