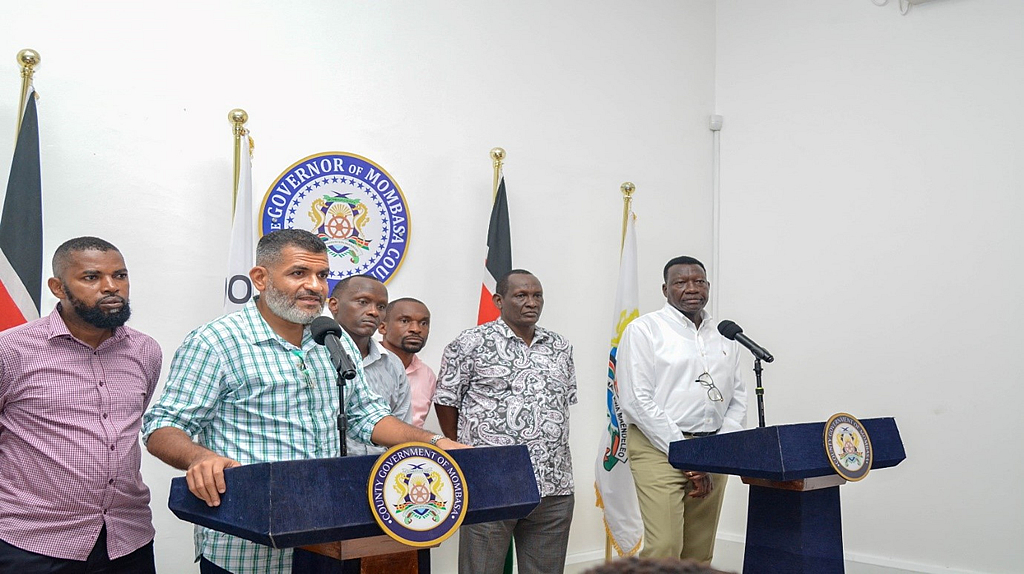 It was a busy tour for the CS Ministry of Energy and Petroleum, Mr. Davis Chirchir, and PS State Department of Petroleum, Mr. Mohamed Liban on Wednesday 31st August 2023 when they visited Mombasa to engage with stakeholders on the ongoing acquisition of KPRL by KPC whose main aim is to enhance national petroleum products storage and distribution.
Their first stop was a courtesy call on Mombasa Governor, H.E. Abdullswamad Sharrif Nassir, local MP's, and MCA's who they briefed on the Government transaction which is due for completion shortly. They assured the participants that the transfer of ownership of the refinery did not mean that the asset of KPRL was being transferred elsewhere but indeed plans were under way to expand, invest, and upgrade the facility under KPC thereby enhancing employment and other streams of business for the region.
In the afternoon, the CS toured the refinery plant site with particular attention to the unused Power Plant which he said would be revived and power sold onto the national grid to enhance the company's revenues.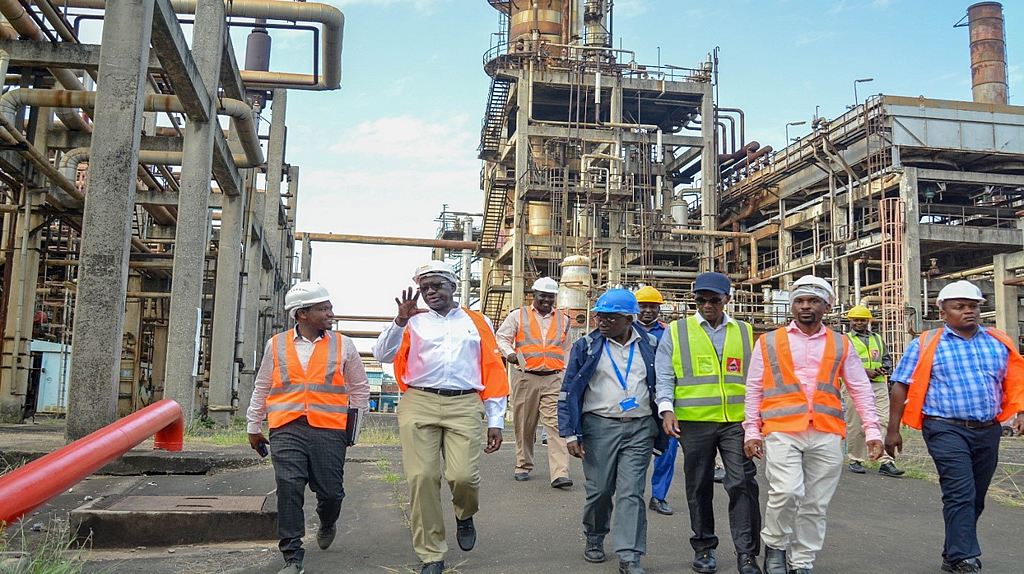 Lastly, the CS met all employees of KPRL and gave assurances that under the new dispensation, their jobs would be secure and indeed there would be more opportunities for everyone in the new and larger KPRL/KPC family.