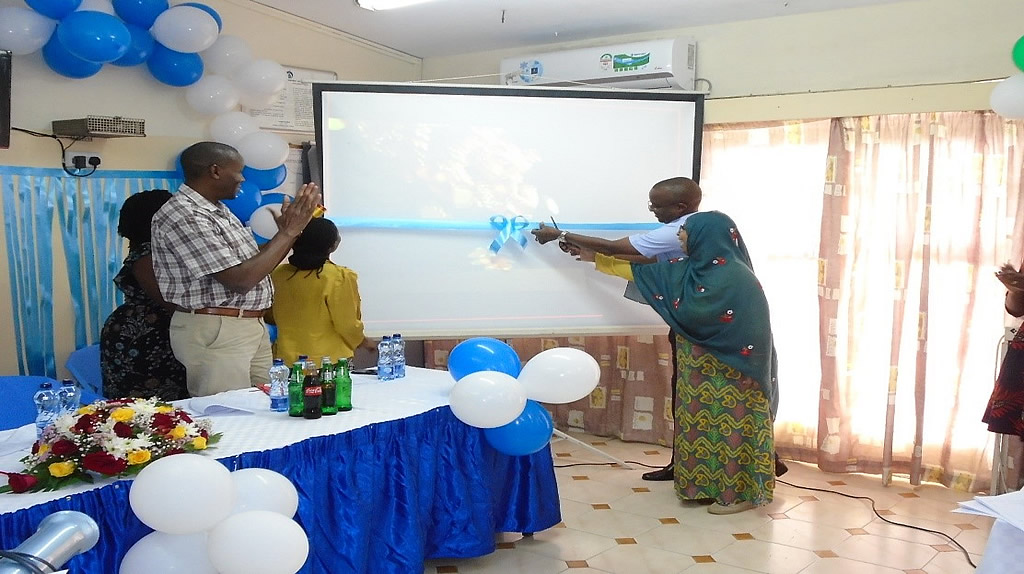 It was a momentous occasion when the KPRL Pension Trust Limited unveiled its new Vision, Mission, Values, and Motto slogan on Thursday 1st September 2022 to the applause of members. While officiating the occasion the Chairman of the Trust Board, Mr. Martin Wahome said that this launch was the culmination of a long journey which began with member contributions followed by Trust Board discussions with expert advice and finally Sponsor Board approval mid this year. The Fund's new mission statement is as below and will appear in all future published documents of the Fund.
Mission: Dedicated to providing superior retirement benefits to our members and their beneficiaries.
Vision: To be the best provider of financial comfort and stability in retirement.
Values:
Integrity – Doing the right thing
Collaboration – Working together with our members
Accountability – Owning our decisions and their outcomes
Respect – Valuing every voice
Excellence – Doing our best
Motto: Securing your retirement
Also launched was the Funds new Mortgage scheme which enables members to acquire housing using their fund benefits.