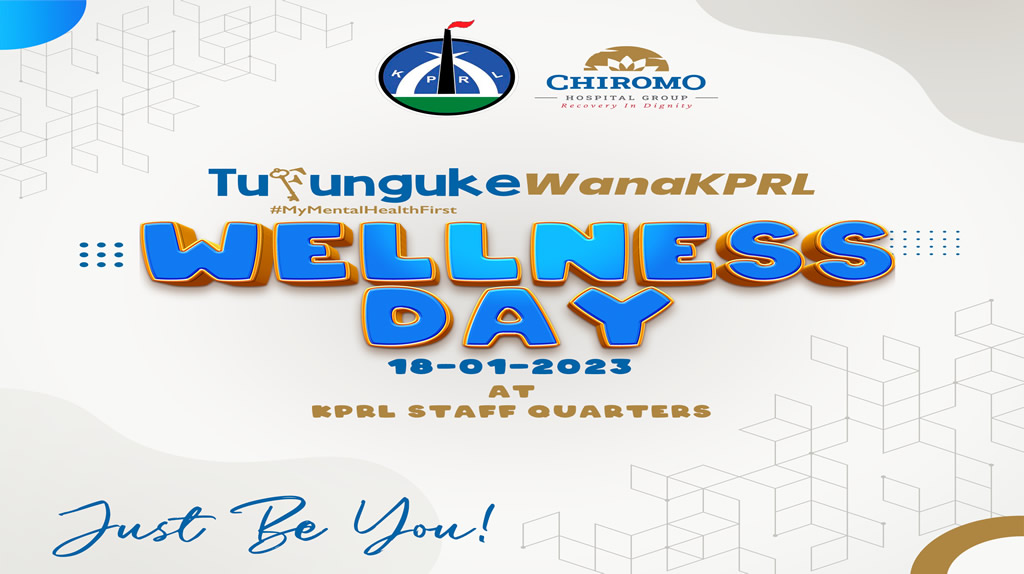 KPRL Holds Wellness Day for the Youth & Teenagers Themed Just Be You!
We must all acknowledge that Mental Health has become a major concern in our youth and teenagers from the many unpleasant circumstances we see or hear of affecting them and young adults too. The workshop was designed to give ideas on how to deal with some of these challenges encountered especially in schools and how to cope.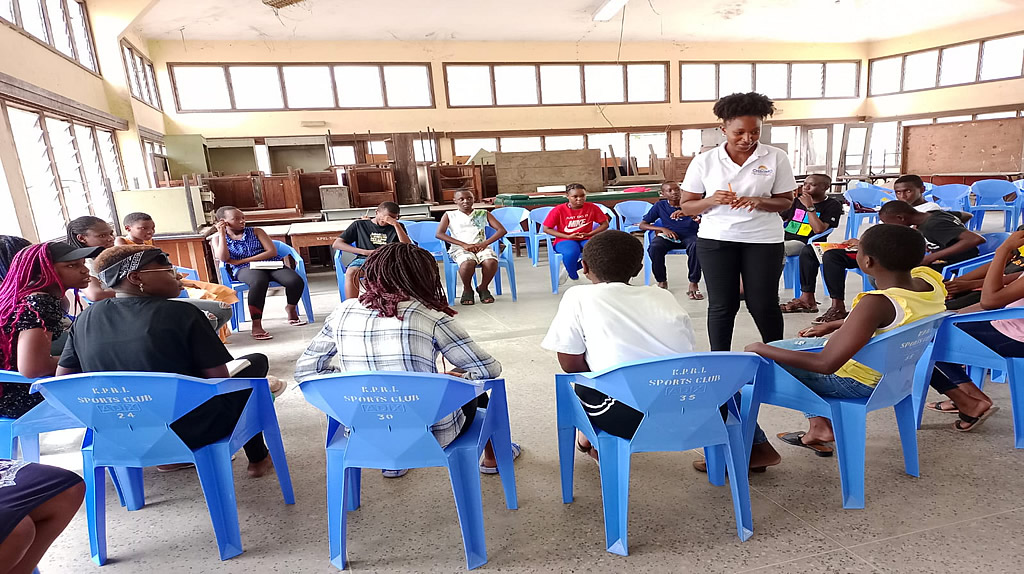 The event was held on 18th January 2023 at the KPRL Estate Hall in conjunction with Chiromo Hospital which saw 75 adolescents, teenagers, and young adults participate.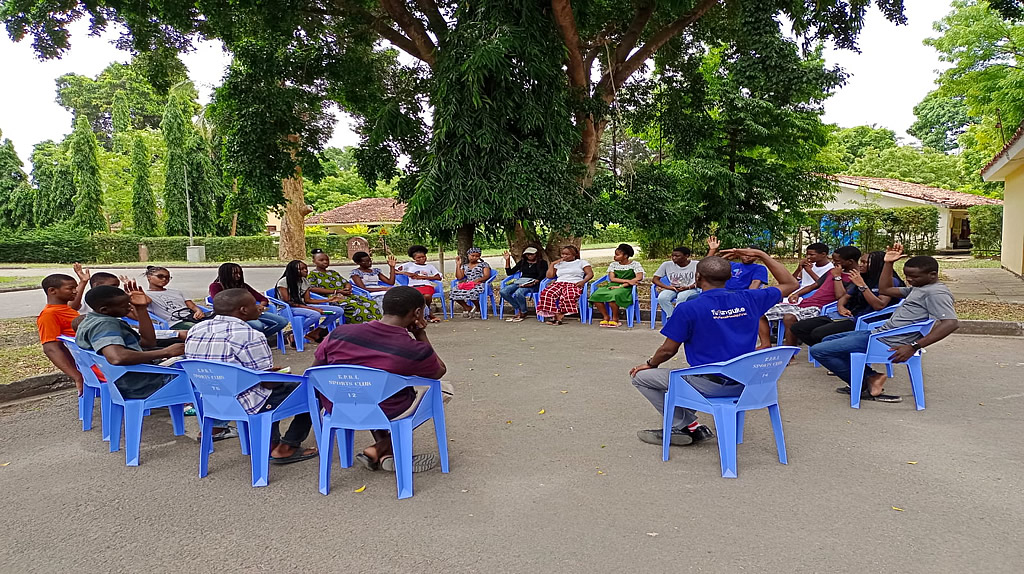 Attendees were mostly concerned about how to deal with academic stress/relationships with peers, families, and sexuality issues.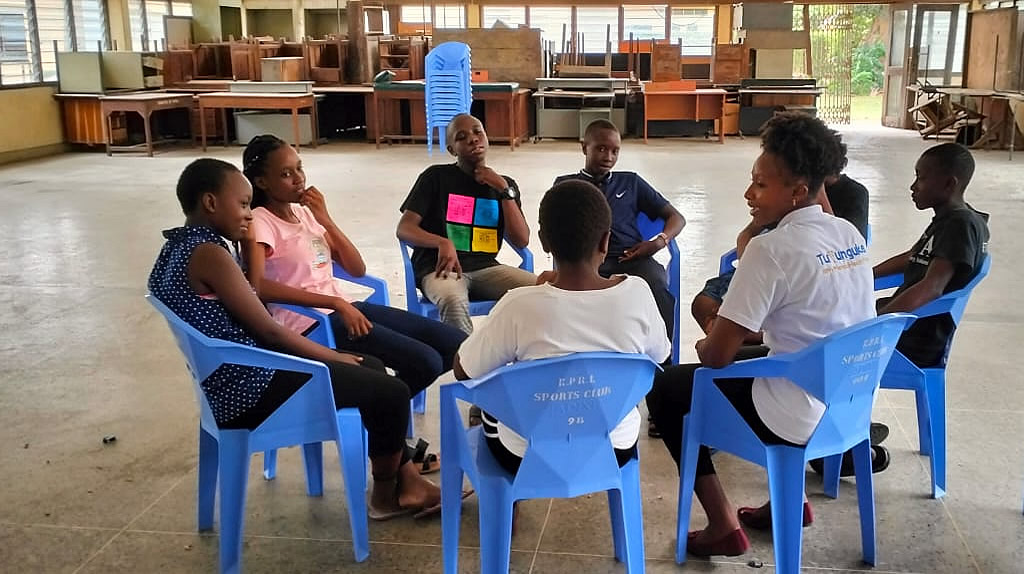 Thank you Chiromo Hospital Group for facilitating this workshop!