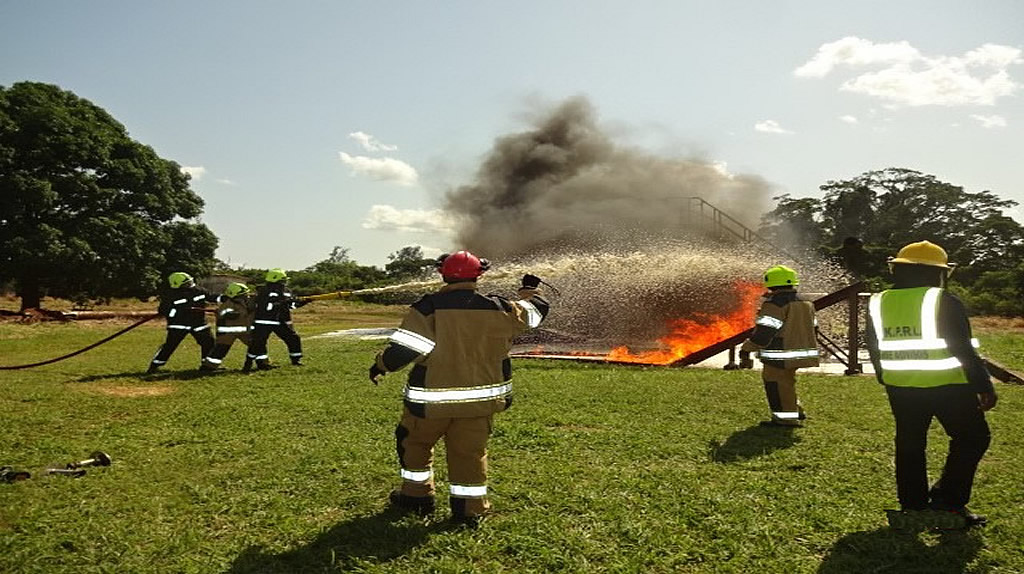 KPRL Emergency Response Training School
The need for hands-on, competency-based firefighting training for hydrocarbon-based fires in the Oil and Gas Industry cannot be over-emphasized. KPRL is a DOSHS Certified Fire Training Centre endowed with both technical and infrastructural resources. To this end, KPRL is uniquely placed to deliver an important industry service in the East and Central Africa region.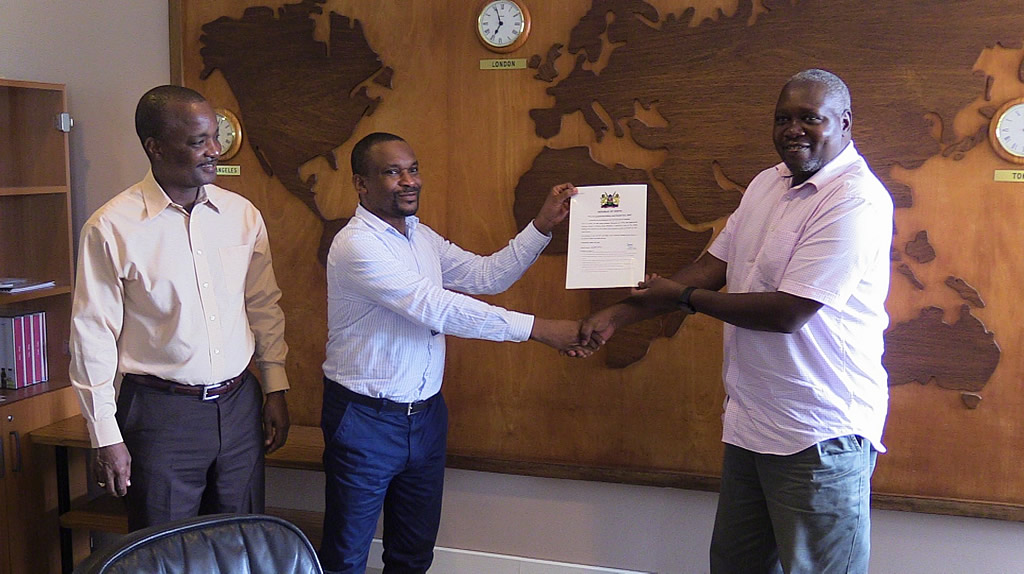 As a facility KPRL has Fire Engines, Fire Training Grounds, well-trained and experienced Fire Trainers, Fire Suppression systems including Fire Water Ring Main, Fire Monitors, Sprinklers, and Deluge Systems, all of which can be accessed during the training.
The Fire Training ground is equipped with training props that can simulate Live Pump Seal Leak Fires, Live Falling Prop Fires, LPG Leak Fires, Confined Space Rescue, Search and Rescue Drills, Breathing Apparatus Training, and Service by 10bar Water Hydrant System.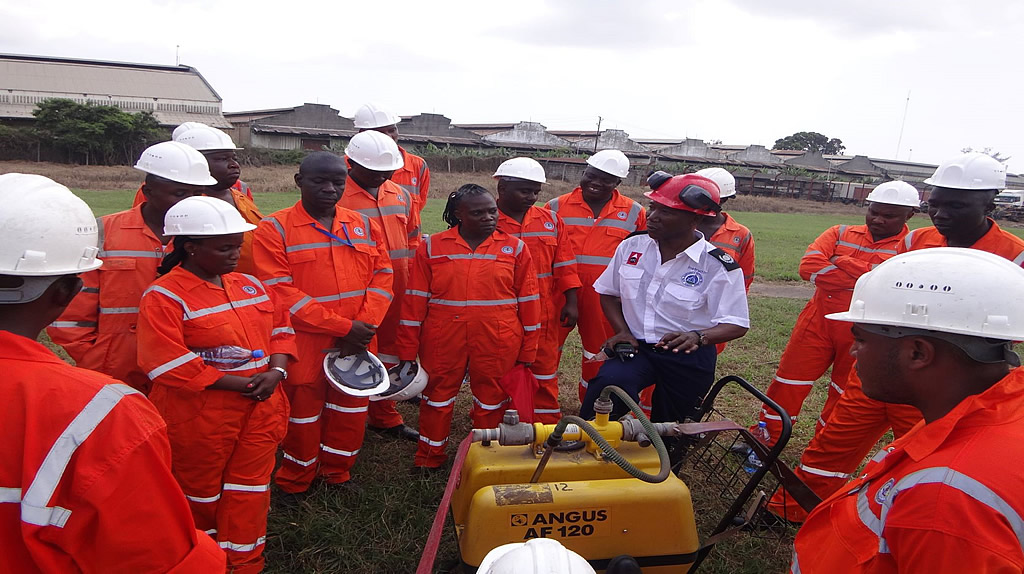 The Modules Offered are Basic Firefighting (Theory and Hands-on), Breathing Apparatus, Fire Extinguisher Awareness, Fire Appliance Operations, Incident Command, and Confined Space Entry. Amongst the groups which have trained at the facility are the County Government of Mombasa Fire Fighting Trainees and others in the Oil and Gas sector.
As a company, we boast of highly experienced Fire Facilitators with a combined experience of over 45 years in practical Fire Management hands-on experience. The institution is covered by Three Government Approved, DOSHS Certified Fire Trainers and Auditors who qualified recently.